Mold Building and Fairing
We are making major progress on SeaPiper. The hull plug is being faired, and we have started on most of the major molds that are needed: the pilothouse and galley interior, the aft cockpit, the forecabin deck, and the forecabin interior.
The hull is starting to look pretty nice and the other components are taking shape too. Major progress!
A few pictures showing various stages of construction: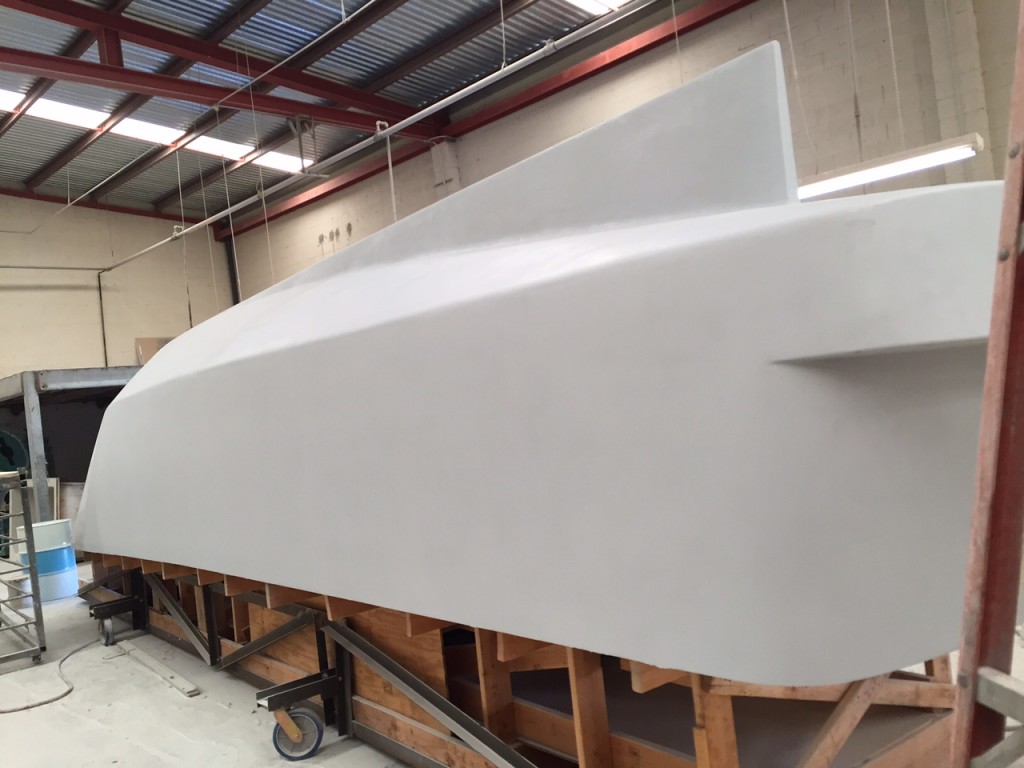 SeaPiper Hull Plug
Mold Building and Fairing
was last modified:
February 25th, 2016
by